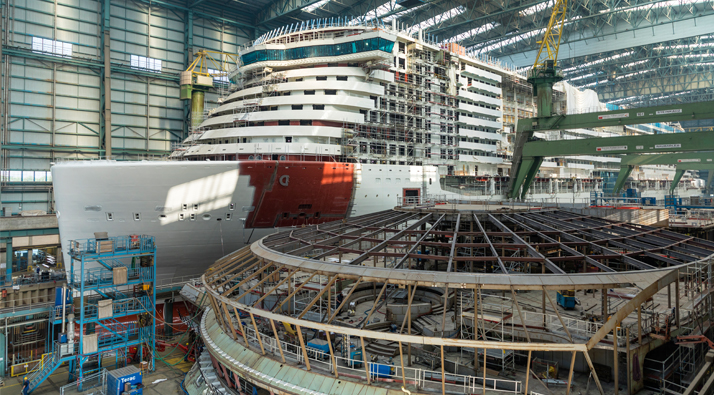 VALVE WORLD EXPO 2020 in Düsseldorf:
LNG floats on a wave of success
LNG provides movement in the energy market. Ever more freighters, cruise ships and even trucks run on liquid natural gas. There are also always valves on board. And LNG also contributes to uninterrupted energy supply in industry and households.
LNG also reaches targets that would be made uneconomical by the construction of a pipeline. Its logistic flexibility makes it unique – and attractive – for the natural gas sector. According to the global LNG Outlook by Shell, the demand for liquefied natural gas increased last year by 29 million tons, or 11%, to 293 million tons.
And the steep increase in LNG continues. Over the next 20 years we expect an increase in demand of more than double each year. "In North America, Europe and Asia, LNG will occupy an ever-increasing proportion of the supply for covering the increasing demand up to 2030 and beyond," explains Exxon Mobil.