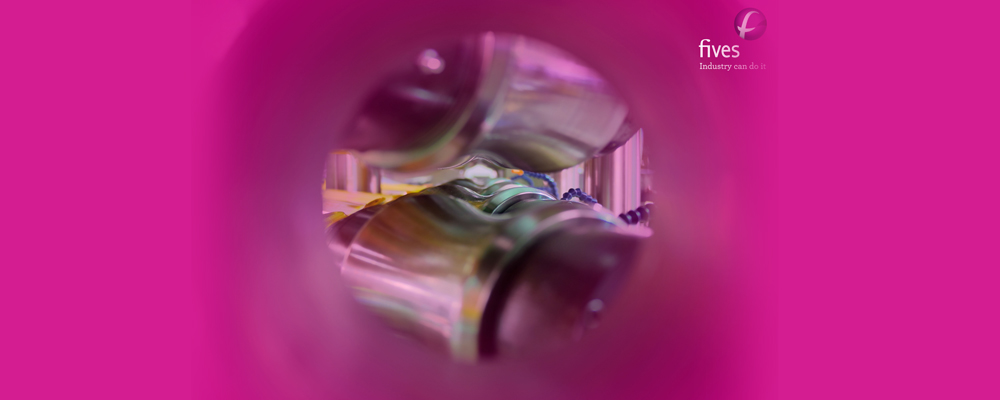 Bronx finishing equipment world take-over
Fives has signed several orders on Bronx straighteners for delivery to various countries, such as Mexico, Spain and Russia. 
A new 6-roll straightening machine has been ordered by a leading manufacturer of steel for its tube facility in Mexico. The Bronx machine, designed for mechanical tubing processing, is scheduled for the delivery in the second quarter of 2022. 
A heavy-duty 10-roll straightener has been contracted by a global steel pipe manufacturer for a plant located in south-eastern Russia. The new fully motorized machine will process high-yield seamless stainless steel pipes up to 280 mm in diameter and wall thicknesses of up to 30 mm. 
A European heavy industry solution provider has passed an order for the 5th Bronx section straightener with equipment delivery scheduled for early 2023. It's a fully automatic, fully motorized 11-roll straightening machine equipped with the very latest COMPASS, a computer automatic setting system, customized to provide management, maintenance and quality control information. 
"Our successes are built on three pillars – reputation, reliability and experience," says Jon Dunn, Chief Executive Officer of Fives Bronx, a Fives' subsidiary designing and supplying finishing equipment worldwide. "The machines are rigidly constructed and designed to meet high standards of straightness and surface finish for reliability and accuracy of seamless and welded tubular products," he adds.