ITA NEWS
The Administration Sub Committee and the Technical Committee Chairman Andy Houghton hereby appoint Gerhard Kulessa to the Technical Committee, with immediate effect.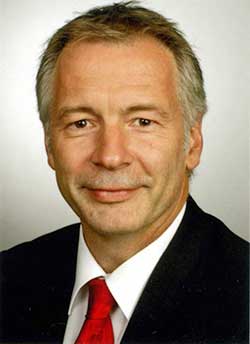 The ITA Technical Committee has a significant role to play in decisions affecting the quality of content in Technical Seminars and in the technical papers submitted for our continuously improving journal. The Committee is also responsible for recommending those technical papers suitable for an award at the appropriate Annual General Meeting. In this way the Committee strives to effect a continuous improvement of technical standards in the Association and technical competence in its members.
The chairman of the Committee is currently a member of the management team (IEMB) and as such has the opportunity to offer guidance or an opinion whenever technical issues might have a bearing on wider issues.
As the Association grows, the Committee perceives that the breadth, depth and scope of its (the Committee's) work will inevitably increase.